3+ Hours of Motivating Music to Improve Your Mood Even if You're Having a Terrible, No Good, Really Bad Day
You'll wish you had this custom curated playlist of music to improve your mood in your life years ago. Seriously, I mean it (but you won't know for yourself until you try it for yourself)! This playlist will help you:
Stay energized and motivated all day long
Minimize distractions and maximize focus
Feel your best mentally which helps you to feel your best physically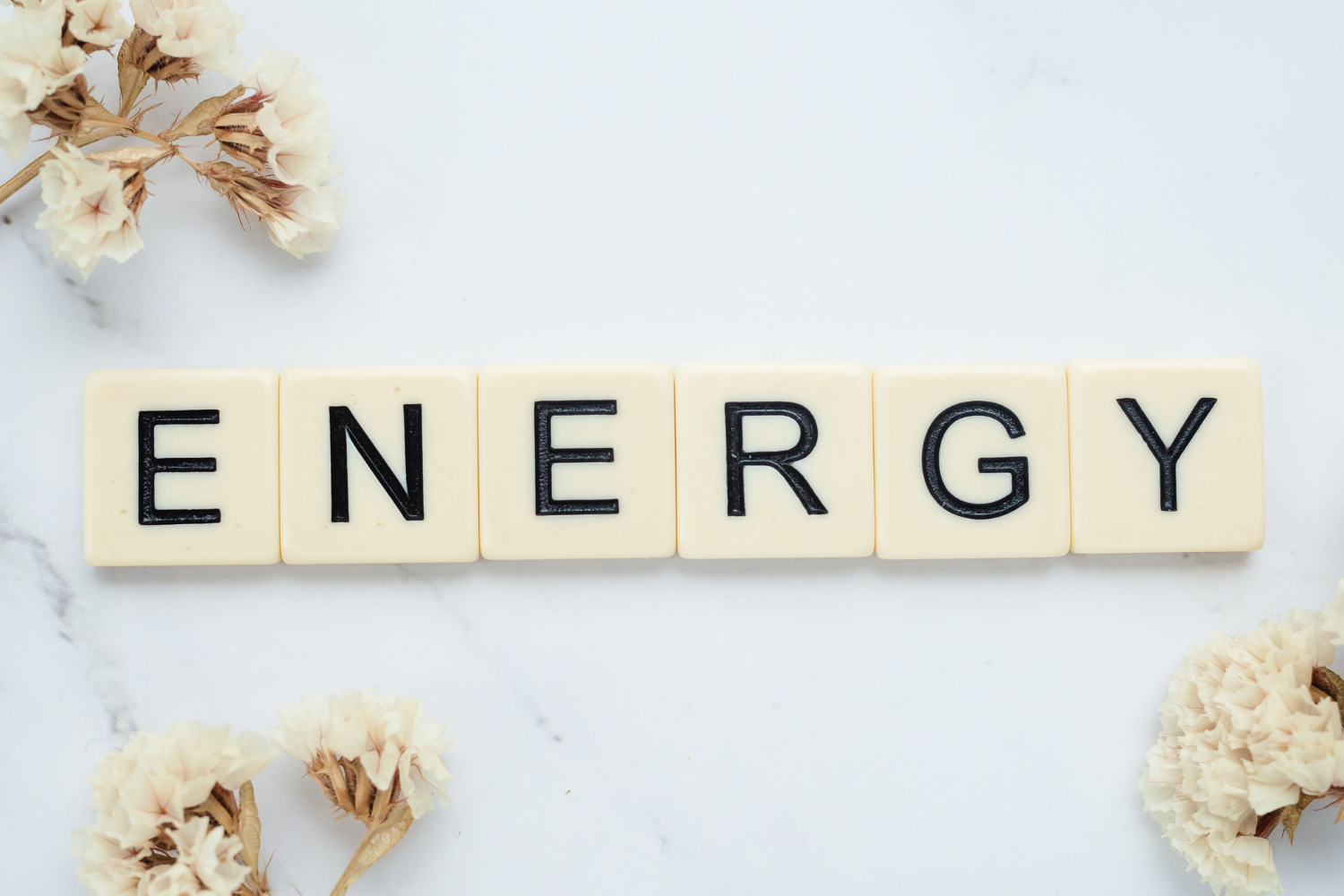 Stay Energized and Motivated
Upbeat music not only causes you to work harder and faster, but it also releases endorphins, which help to minimize the negative impacts of stress like fatigue and irritability.  
Minimize to Maximize
In addition to acting as white noise to help minimize distractions, listening to music has also been shown to improve memory. Both of these help to maximize productivity!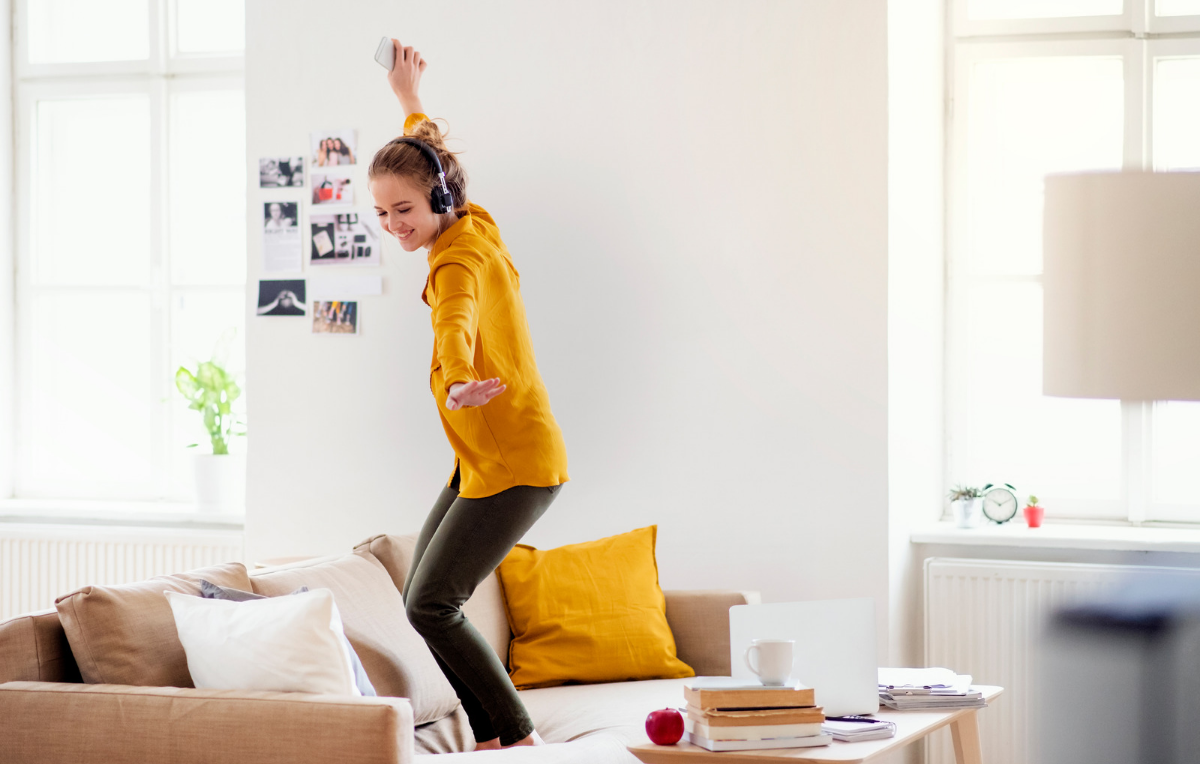 Feel Your Best
Music releases endorphins, which make you feel happier. These songs were custom selected for their mood-elevating properties (based on my personal experience). 
Copyright 2022. All Rights Reserved. View the Privacy Policy and Terms and Conditions.